2019/2020
New land and 12,000 coffee trees
Cocagi, Rwanda
In the 19/20 Financial year, St Remio supported the female coffee Co-operative of Cocagi in West Rwanda. Consisting of over 1100 members, this project will see us purchase 4 hectares of land alongside 12,000 new coffee plants with additional seedlings to grow sunflowers, tree tomatoes, passionfruit and avocados. These additional seedlings allow the co-operative to earn income from the land while the coffee plantation is being established (which takes 3 years to cultivate your plantation before it is ready for harvest).
Throughout the 19/20 Financial year, we took you on the journey with us to meet the many people that make up the co-operative. It is important to share their stories and build the connection between grower and consumer.
On our recent trip to Rwanda in June 2019, we visited the new site that we purchased on behalf of co-operative leader, Anna-Marie. This marks an exciting time in their community as it allows them to expand their land foot print and therefore their commercial viability.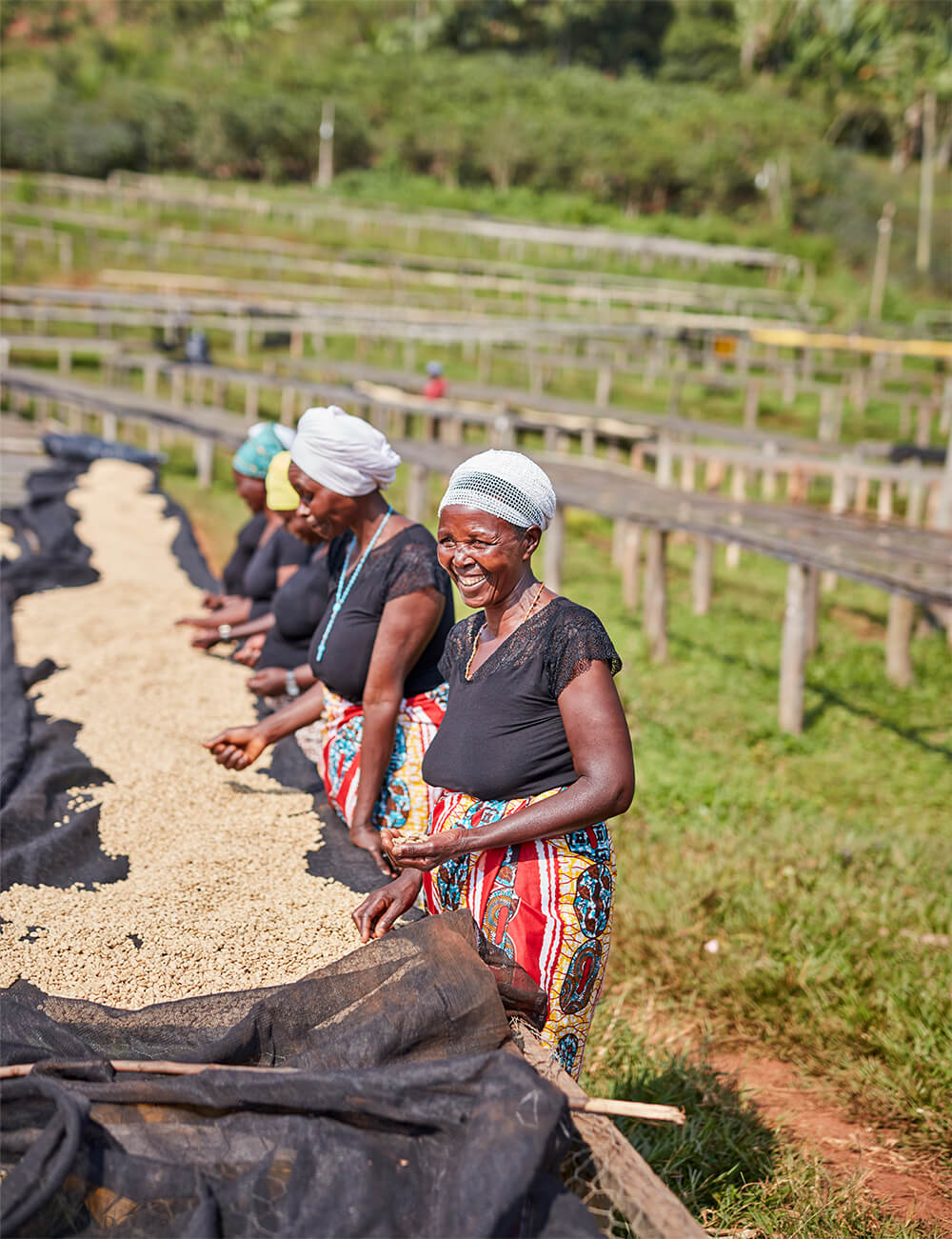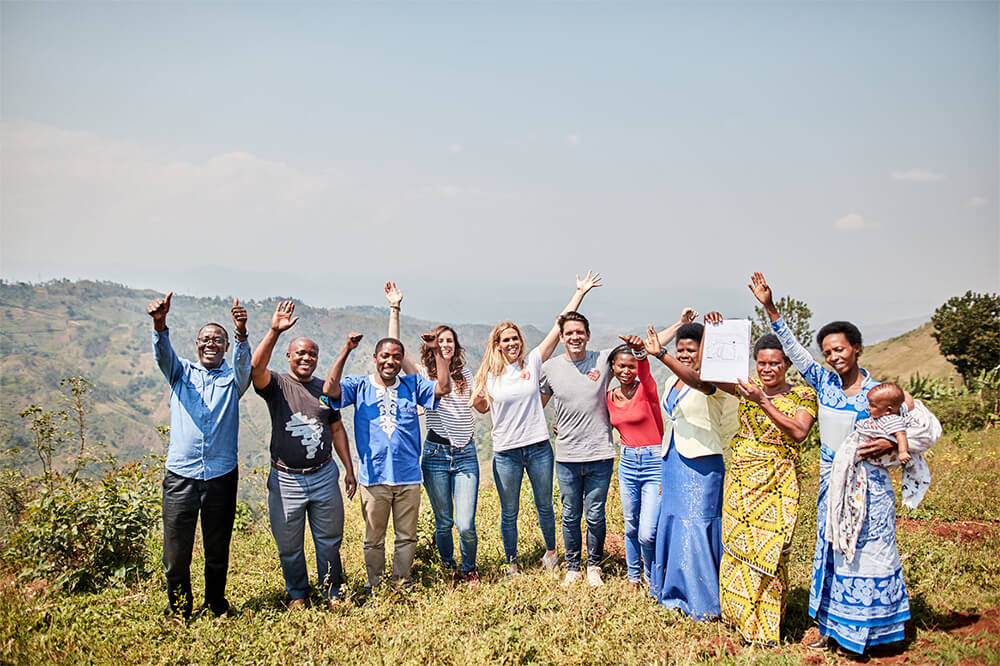 Keep up-to-date with future project development's via our social media and regular blog articles. Remember that each coffee purchase you make, allows us to continue to have a positive impact at the source.